How to Sell Your Vacant House
Mar 09, 2023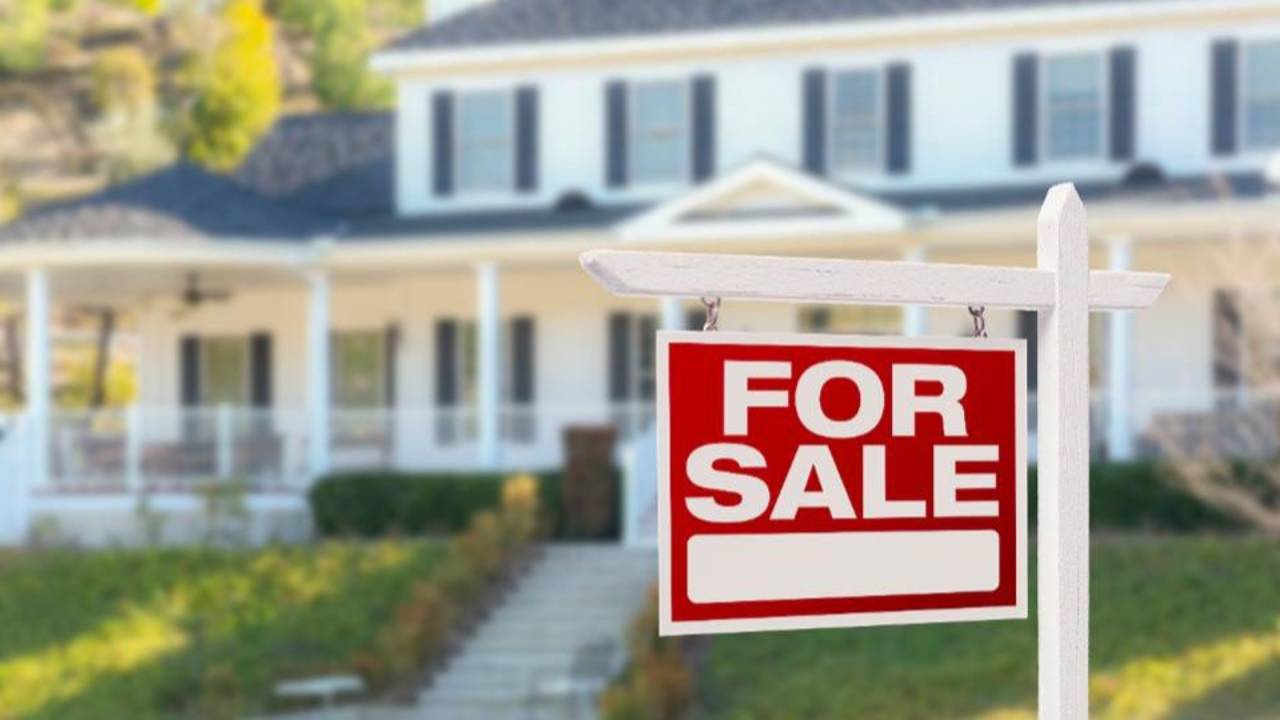 Selling a vacant house can be challenging. A vacant house can look uninviting and unappealing, and it can be difficult to show potential buyers its full potential. Additionally, a vacant house can be vulnerable to theft, vandalism, and other problems that can make it less attractive to buyers. In this blog post, we'll explore some tips and strategies to help you sell your vacant house.
Stage the House

Staging is the process of preparing your home for sale by arranging furniture, décor, and other items in a way that makes it look appealing to potential buyers. If your house is empty, you can still stage it by bringing in rental furniture and décor. A staged home can sell faster and for a higher price than an empty home.

Hire a Professional Photographer

Good photos can make a huge difference in how your vacant house is perceived by potential buyers. Consider hiring a professional photographer to take photos of your home. They can capture the best angles and lighting to make your home look its best.

Keep the House Clean and Maintained

A vacant house can quickly become dirty and unkempt. Keep your home clean and maintained by hiring a cleaning service to come in regularly to clean and dust. Make sure that the lawn is mowed, and the landscaping is kept up.

Price the Home Competitively

Pricing is key to selling your vacant house quickly. You'll want to price it competitively with other homes in the area to make it attractive to buyers. Consider hiring a real estate agent to help you determine a fair price based on the local market.

List the Home on Multiple Websites

Listing your vacant house on multiple websites can help increase its visibility and attract more potential buyers. Consider listing it on popular real estate websites like Zillow, Redfin, and Realtor.com.

Offer Incentives to Buyers

Incentives can be a great way to entice potential buyers to purchase your vacant house. Consider offering a cash-back incentive, covering closing costs, or offering a home warranty to sweeten the deal.

Consider Selling to a Cash Buyer

If you're having trouble selling your vacant house, consider selling to a cash buyer. Cash buyers can make an offer on your home quickly, and they don't require financing, inspections, or appraisals, which can speed up the sale process.
Selling a vacant house can be challenging, but with the right strategies and tactics, you can sell your home quickly and for a fair price. By staging your home, hiring a professional photographer, keeping it clean and maintained, pricing it competitively, listing it on multiple websites, offering incentives to buyers, and considering a cash buyer, you'll increase your chances of a successful sale.
Avail of our home value consultation which is absolutely free and on a no-obligation basis for those who seek value estimates on their residences. Call us at 636-525-1566 to learn more about our quick buying approaches for homes, vacant or not.