How to Sell Your House without Real Estate Agent
Mar 08, 2023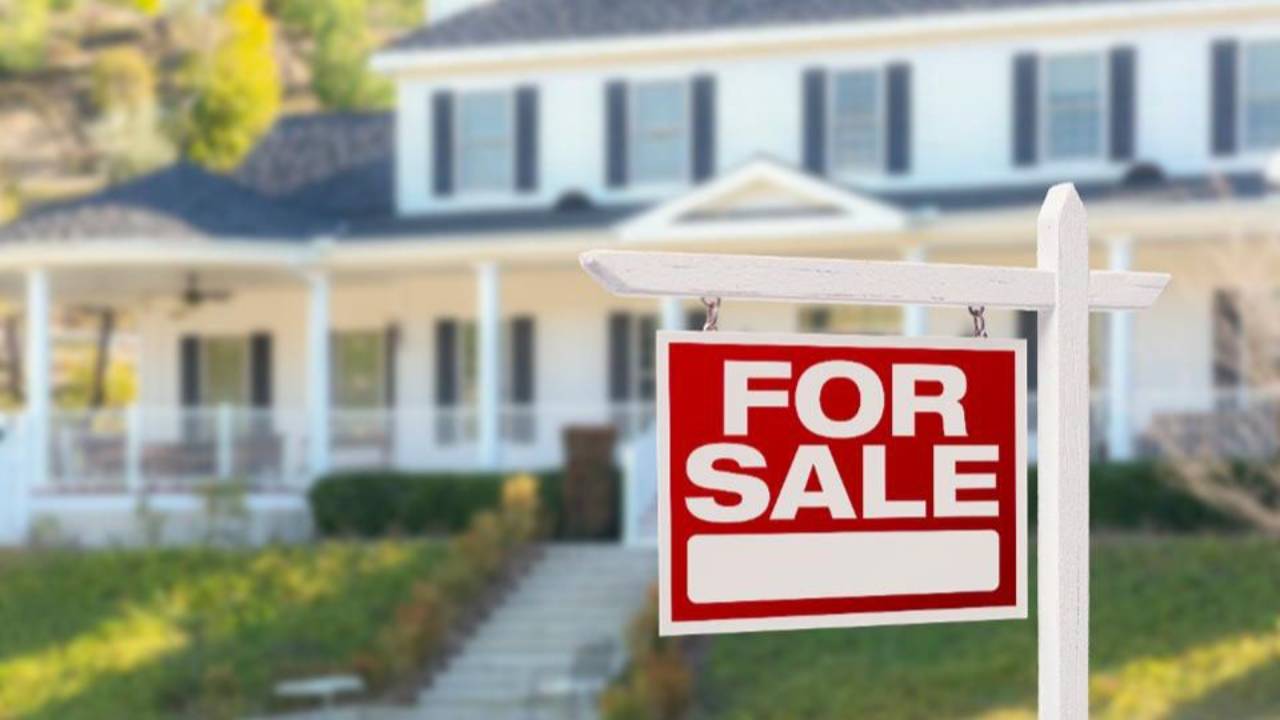 Selling a house is a complicated task, and selling it without the help of a real estate agent can make the process even more challenging. Although it may seem like a good idea to sell your home by yourself to save on commissions, it requires a great deal of time, effort, and expertise.
The decision to sell your home independently means that you'll need to take charge of the entire process yourself, including all the marketing, paperwork, and negotiations involved. Therefore, before you take on this challenge, you need to consider all the steps that you must take to sell your house successfully.
One of the critical steps to sell your house by yourself is to determine its accurate price. This step requires extensive research, which may involve analyzing local real estate market trends, studying comparable homes sold in your area, and considering the unique features of your home. You must be proficient enough to identify the right price for your property, which means taking into account all the market factors that affect home pricing.
Moreover, pricing your home accurately is only the first step in the process. You'll also need to wear the marketer's hat to make your residence stand out among other homes on the market. Your home must be aesthetically pleasing and well-presented, and it should highlight all its unique features.
In addition to marketing, you'll need to be media-savvy to maximize your exposure to potential buyers. You'll need to create compelling online listings, use social media platforms, and advertise through various traditional media channels. Furthermore, to sell your home without the help of an agent, you'll need to prepare all the advertising materials yourself, including photos, videos, brochures, and yard signs.
Another significant aspect of selling a home is facilitating open houses and home showings. These events can be time-consuming and require much effort to prepare your home for the viewing. However, this stage of the process is critical because it's the opportunity for potential buyers to see the property in person and make an offer.
Furthermore, negotiating directly with buyers is another critical step in the home-selling process. Although it may seem simple, this part of the process requires extensive knowledge and expertise to navigate the legal and financial aspects of the transaction.
Given the complexities involved in selling your home independently, you may find it challenging to do so without the help of a real estate agent. However, there are alternative market solutions that you can explore, such as House Sold Easy, which provides trustworthy market solutions to facilitate a quick and easy home sale without a real estate agent.
In conclusion, selling your house by yourself can be a difficult and challenging process. However, with the right knowledge, expertise, and resources, you can sell your home without the help of a real estate agent. Whether you decide to take on this challenge yourself or seek the help of a professional, the most important thing is to ensure that the process is handled smoothly and efficiently to achieve the best possible outcome for you and your home.


Call us at 636-525-1566 to find out how easy it could be to close a home sale!