How to Increase your Zillow Zestimate
Mar 10, 2023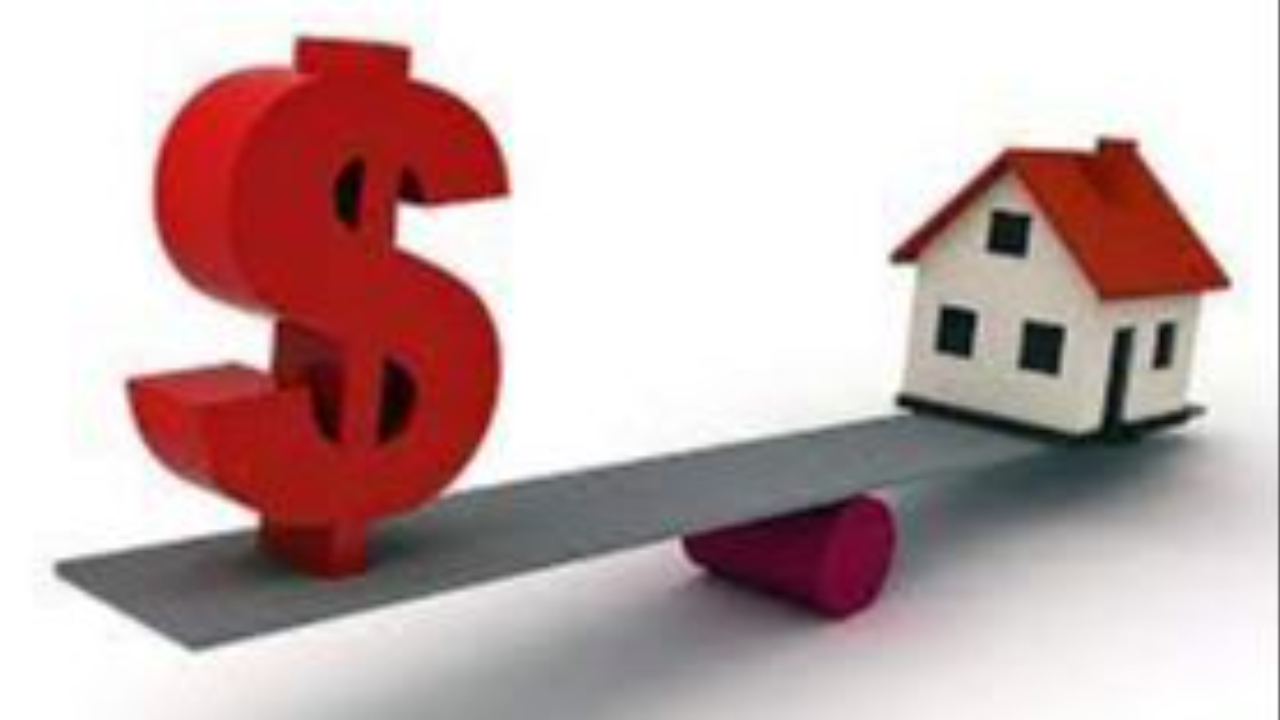 For the uninitiated, a Zestimate is a proprietary computation of a homes value provided by the website Zillow. Unfortunately, the Zestimate for your home could be too low, It has been reported that the Zestimate of your home could be off by as much as 5%. If you are trying to sell your home and get the most out of it, this can be troublesome since over 90% of home buyers are starting their search online according the the National Association of Realtors. If you feel your home value is too low you can increase your Zillow Zestimate by following these four Steps:
Step 1 : Create a Zillow account. No worries as this is free. Use your real name as Zillow may check to confirm you are the owner of homes you claim.
Step 2 : Claim your home. This brings the home to your 'My Zillow' tab of saved homes so you can more easily find it next time you log in. Your home may already be claimed but no worries you can claim it, this may require you to confirm some additional information and provide your name and telephone number. Again you want to provide accurate information in case Zillow checks up on it, you want your Zestimate to stick.
Step 3 : Update your home facts on Zillow. Take your time and go through all of the home facts. Be sure to update them accurately and honestly without embellishing. If you indicate you have a 3 car garage but only have a carport, chances are buyers won't be too happy with you and it just isn't worth wasting anyone's time. The biggest thing to watch for that will have the most immediate impact on price are the square footage. Make sure it is correct.
Step 4: Wait! Unfortunately, this is the hardest part, but Zillow's program can take time to reflect the changes you made, especially if they are not deemed to be significant
Why this method works is straightforward; Zillow relies on public data about your home to determine its Zestimate. If the data is not accurate the Zestimate will not be accurate. So any improvements or features of your home not report on Zillow that you correct will have a positive impact on your home and in turn lead to an increase your Zestimate.