When should you sell a rental Property?
Mar 10, 2023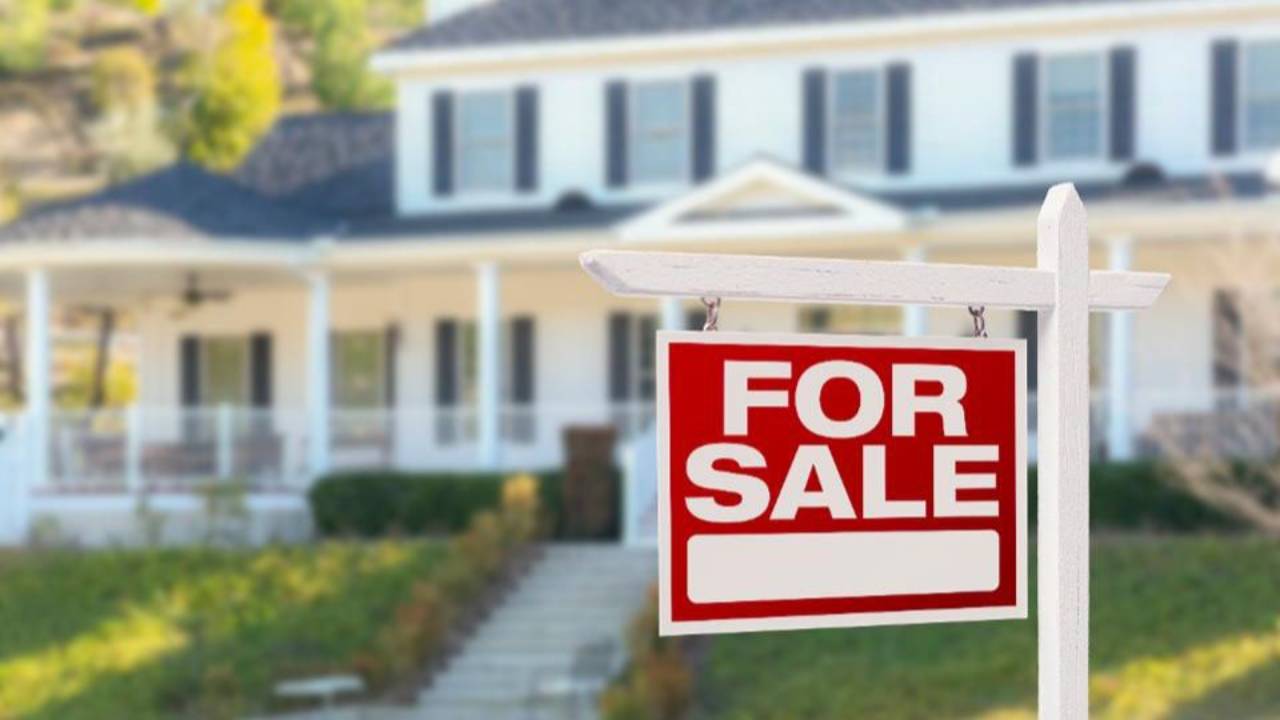 Deciding Whether to Sell Your Rental Property: A Three-Step Guide
Selling a rental property is a big decision that requires careful consideration. This three-step guide will help you evaluate your options.
Step 1 involves evaluating your rental property's performance and market conditions. You should consider if your property is meeting your objectives, if it has fully depreciated, if the market still makes sense, and the property's value compared to what you own on it.
In Step 2, you should review your plans and goals. Is the rental property still a part of your current or long-term plans? If it is, you should consider doing a 1031 exchange to increase your portfolio's return. However, if it no longer fits into your plans, selling it may be the best option.
In Step 3, you should revise your plan and execute it accordingly. You may need to sell one rental and put the money into the purchase of several others, or sell the rental and use the cash for other purposes. Working with House Sold Easy can make the entire process simple, and you will pay no fees as we pay cash and can close quickly even on properties with tenants in place.
We Buy Houses in all areas of St. Louis and St. Louis County including : Affton, Arnold, Ballwin, BlackJack, Brentwood, Bridgeton, Central West End, Chesterfield, Clayton, Crestwood, Creve Coeur, Des Peres, Eureka, Ellisville, Ferguson, Florissant, Glendale, Hazelwood, Jefferson County, Kirkwood, Ladue, Lemay, Manchester, Maplewood, Maryland Heights, North County, O'Fallon, Olivette, Overland, Richmond Heights, Rock Hill, Sappington, South County, South City, St. Ann, St. Charles, St. Charles County, St. Peters, University City, Valley Park, Webster Groves, Wildwood, Winchester, West County and more!
Didn't see your neighborhood mentioned above? No worries you can still sell your house fast with House Sold Easy. We Pay Cash and put all cash offers on homes in as is condition. House Sold Easy is the Easy Button to Sell your House Fast! Get Started with your Free no obligation home value estimate.