We Buy Houses in Florissant Missouri
Mar 08, 2023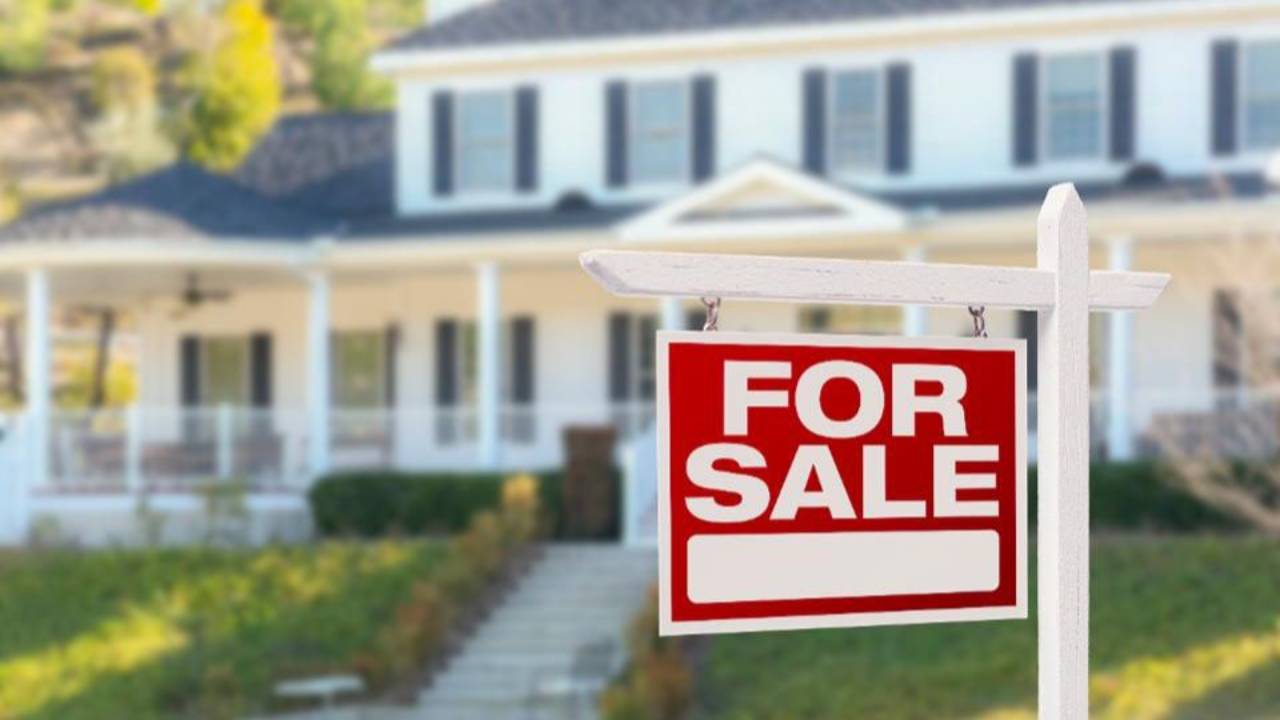 At House Sold Easy, we have a passion for improving communities by buying houses in Florissant, Missouri. We firmly believe that every community deserves quality homes that are safe, comfortable, and affordable. Our extensive experience in the St. Louis area includes purchasing over 100 properties in Florissant alone. We take pride in our ability to rehab homes and rent them out to families, elevating the quality of life for all.
We understand that selling your property can be a stressful and overwhelming process. At House Sold Easy, our goal is to provide a hassle-free and convenient solution for selling your house. We offer a free property walk-through and a cash offer with no closing costs or repair requirements. Our team of experienced buyers will work with you to provide an honest and fair offer for your property.
One of the benefits of working with us is our fast and efficient closing process. We pay with cash, which eliminates the need for financing, and we do not require a lengthy inspection process. This means that we can close on your property quickly, without any delays or extended periods of uncertainty. Our goal is to make the selling process as easy as possible, so you can move on to the next chapter of your life with confidence.
Our team at House Sold Easy is dedicated to providing exceptional customer service to all of our clients. We understand that selling your property is a significant decision, and we want to make sure that you are fully informed and satisfied with our services. Our experienced buyers will walk you through the entire process and answer any questions you may have. We are committed to creating a personalized experience that meets your unique needs and goals.
In addition to buying houses in Florissant, Missouri, we also offer valuable resources and insights for homeowners and buyers alike. Our blog features helpful articles on everything from staging your home to negotiating the best deal. We are passionate about real estate and are committed to sharing our knowledge and expertise with the community.
In conclusion, House Sold Easy is your go-to source for selling your property in Florissant, Missouri. We have a proven track record of success and are dedicated to improving communities one house at a time. Contact us today at 636-525-1566 for a free home consultation and offer from one of our experienced buyers. We are committed to making the selling process as easy as possible for you!