We Buy Houses ALL Over Saint Louis, Missouri
Mar 08, 2023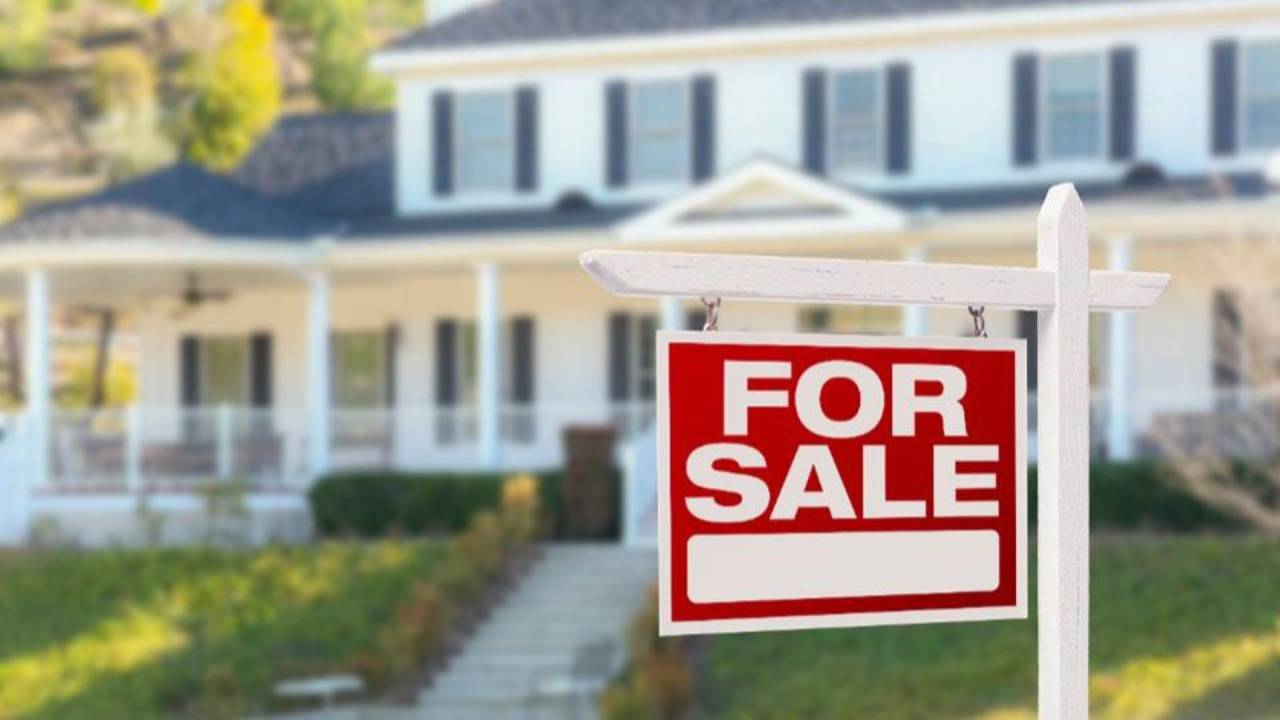 Are you a homeowner in the St. Louis area who needs to sell their house quickly and easily? Look no further than House Sold Easy, a trusted home-buying company with over 20 years of experience buying houses throughout St. Louis County and St. Louis City!
At House Sold Easy, we understand that selling a house can be a stressful and overwhelming process, especially if you need to sell quickly or don't want to deal with the hassle of repairs and updates. That's why we offer a hassle-free and convenient solution for selling your house. We buy houses for cash, meaning we can close quickly without any need for financing or inspections. And we buy them as is, so you don't have to worry about making any repairs or cleaning.
When you work with House Sold Easy, you can expect a simple and straightforward process that puts you in control. We'll start by scheduling a free property walk-through, where one of our experienced buyers will evaluate your property and provide an honest and fair offer. We'll then work with you to determine the best closing date for your needs, and we'll take care of all the paperwork and closing costs.
One of the biggest benefits of selling to House Sold Easy is the speed and efficiency of our process. Because we buy houses for cash and don't require any repairs or updates, we can close on your property in as little as a week. This is especially helpful if you need to sell quickly due to financial or personal circumstances, such as a job relocation, divorce, or inheritance.
Another advantage of working with House Sold Easy is the peace of mind that comes with our professional and reliable service. Our team of experienced buyers has purchased over 100 properties in the St. Louis area alone, and we have a proven track record of success. We take pride in our ability to provide personalized and attentive service to each and every one of our clients, and we're committed to making the selling process as easy and stress-free as possible.
In addition to our home-buying services, House Sold Easy also offers valuable resources and insights for homeowners and buyers alike. Our blog features helpful articles on everything from home staging to negotiating the best deal, and we're always happy to answer any questions you may have about the selling process.
In conclusion, if you need to sell your house in the St. Louis area, House Sold Easy is here to help. With our cash buying, as-is policy, and efficient process, we make it easy to get a fair offer and close quickly. Don't waste time and money on repairs and updates or deal with the uncertainty of traditional real estate listings.
Call us today at 636-525-1566 to schedule a free property walk-through and take the first step towards a stress-free home sale.