Smart Ways to Sell Your Home
Mar 08, 2023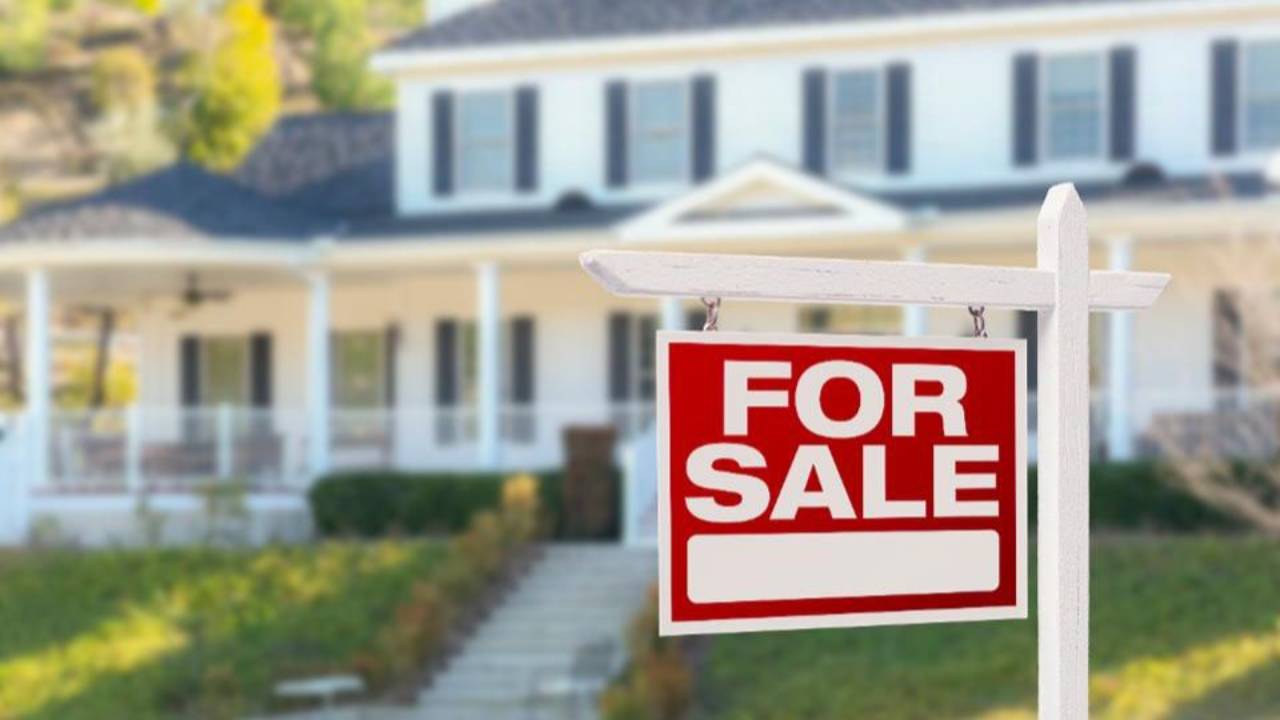 Put yourself in the shoes of the buyer. This is a guidepost that should be foremost in your mind if you're selling your home, especially when you want it done in a hurry.
With this mindset, you need to allow prospective buyers to immediately picture themselves living in your house. This means that you have to remove all your personal clutter within the residence. All your personal items need to be taken down—family pictures, trophies and diplomas. Out goes too all random things that could distract would-be buyers from imagining where their own stuff looks fit.
Stage It Well
One challenge, however, as you do this de-cluttering and de-personalizing is showing your home for an aspiring buyer. While you remove all your stuff, the house just can't be left bare. As most realtors are wont to suggest, one approach is to hire a professional in staging a residence for sale; some appropriate furniture, paintings, or even flowers have to be procured for that all-important event.
With a house for sale pepped up for showing, what smart sellers do is have professional photos of the residence for a more effective marketing of the property through traditional and online advertising. Having good pictures of homes for sale posted online is critical as industry studies show that the great majority of home buyers first surf websites to zero in on properties worth considering.
Employ Sophisticated Marketing
For this reason, online ads of homes for sale have become quite sophisticated, and still photographs are just part of the presentation materials. Internet-accessible virtual tours and videos of sales-listed houses are now common tools in home selling which in fact has created a new crop of service providers in this field of communication.
Making your house look appealing to the eyes of prospective buyers but of course extends up to the moment that they personally see it. Some real estate experts say that the first 15 minutes of a home showing, by all means, have to be as positive as possible for the buyer.
Put Best Foot Forward
To be sure, create a good first impression even before a house hunter walk through your front door. Some of the must-do include pepping up your home's curb appeal and landscaping. A thorough house clean-up, needless to say, is a step that no smart home seller would skip.
All these steps are certainly time-consuming and entail significant costs as well. Making them an integral part of your home selling process, however, would take some doing if you need to sell house fast and the sale in cash.
Check the Investors' Way
House Sold Easy though can provide you with a shortcut. Houses for sale in as-is condition are part and parcel of our business as real estate investors for more than a decade.
Call us at 636-525-1566. We'll show how our goals in home selling and buying converge!